Drew McMullen, Art of Context's Interactive Designer was invited to present at one of the oldest architecture firms in the country, the Boston office of Shepley Bulfinch as part of their Lunch & Learn series earlier this month.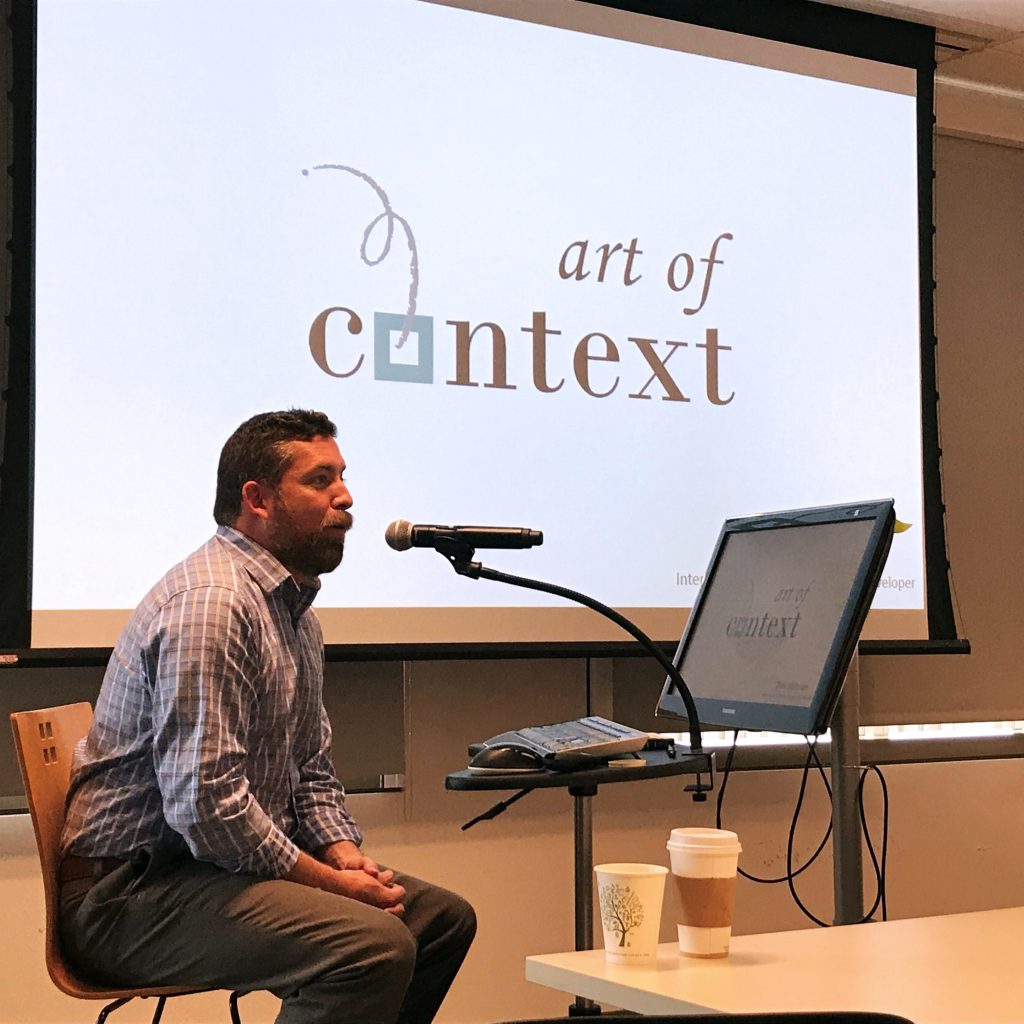 Drew discussed a myriad of topics from experiential graphic design and visual communication to technology for complex spaces, problem solving through diverse information systems and improving customer experience and seamless passenger experience.
The presentation was well attended and the post presentation conversation went on for more than an hour! Thanks to Shepley Bulfinch President Carole Wedge for the invitation and to everyone who attended.